Alanui - A timeless companion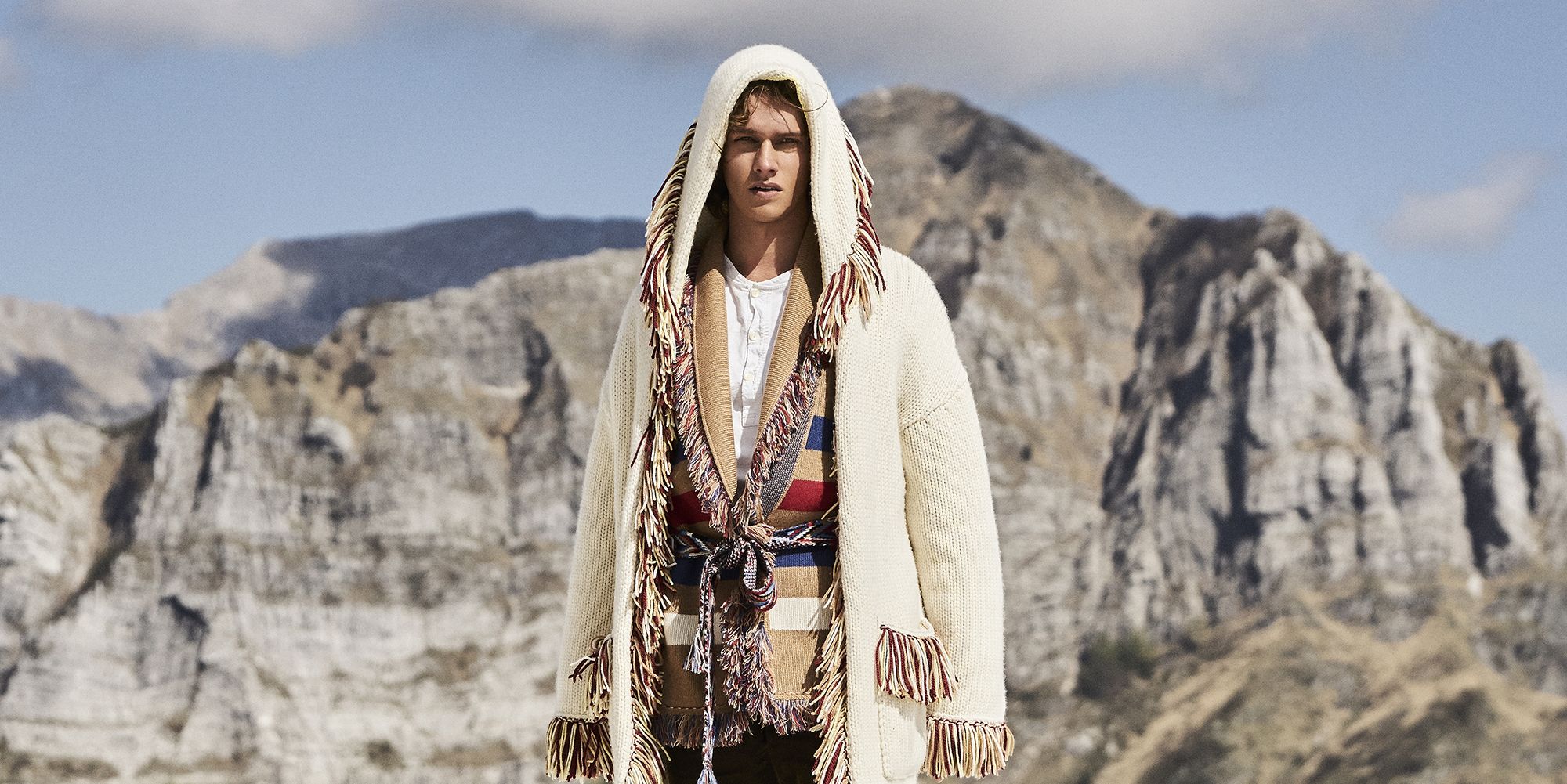 Alanui started its journey as a brand with a collection built around a single item, produced in a variety of patterns: a buttonless unisex oversized jacquard cashmere cardigan, edged with a dense fringe and closed with a two-tone belt. Keeping this key item as the foundation, it now continues to grow organically, expanding with new items, incorporating accessories, opening to new journeys, both real and imaginary.
Alanui is lovingly and painstakingly crafted in order to get to the level of luxury that truly gets better with time.
The complete opposite of throwaway fashion, the oversized cardigans are made with the finest Italian cashmere, from four to seven different yarns, taking between five and seven hours to be knitted and another six to be assembled, plus more additional hours if it requires hand embroideries.
Every detail goes into the building of something uniquely luxurious yet eminently understated, from the hand-woven labels to the hand-made fringes, from the tactile paper of the box to the Hawaiian fragrance that is spritzed on each cardigan before being boxed. We are proud to offer Alanui at Moniker Man Oslo
---